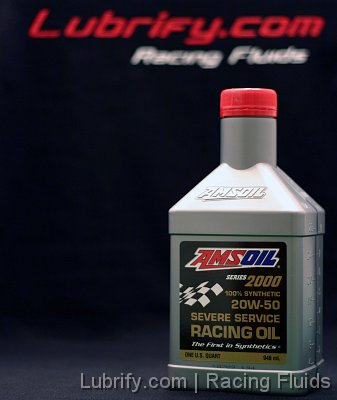 Lubrify.com is proud to be an Authorized AMSoil dealer, offering synthetic fluids including Series 2000, European Formula, Racing, Motorcycle, Diesel, ATF, Gear Lubes, and Octane Booster.
Certifications include:
BMW Longlife 04
Mercedes Benz 229.31 & 229.51 Porsche Volvo, VW 502.00, 505.00 & 505.01
We typically have all of the common weights in stock, and can source most anything else in 24-48 hours. We are your source for Racing Fluids in the Greater San Francisco Bay Area.

Located in Dublin, CA, we serve the Tri Valley of San Ramon, Dublin and Pleasanton. With a delivery route that goes North to Danville, East to Livermore, West to Hayward, and South to San Jose; we have daily deliveries to Fremont.
Email us with any questions or for a quote: benny{at}lubrify.com