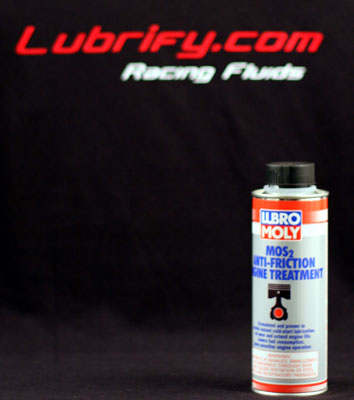 Lubrify.com is proud to offer Liqui Moly and their Lurbo Moly products. Liqui Moli is known for their various oil and fuel additives, as well as their Lubro Moly products. Another European brand, Lubro Moly offers synthetic oils including the VOLL-Synthese, a fully synthetic oil. You can find Liqui Moly lubricants in the Spyker F1 team race cars.
We stock the 0W-40 Voll-Synthese, 10W-40 MOS2 Antifriction,5W-40 Voll-Stnthese and the GT1 Synthoil RaceTech 10W-60.
Certifications include:
BMW LongLife 98 & 04
Mercedes-Benz 229.1, 229.3 & 229.51
Porsche
VW 502.00, 505.00 & 505.01
We typically have all of the common weights in stock, and can source most anything else in 24-48 hours. We are your source for Racing Fluids in the Greater San Francisco Bay Area.

Located in Dublin, CA, we serve the Tri Valley of San Ramon, Dublin and Pleasanton. With a delivery route that goes North to Danville, East to Livermore, West to Hayward, and South to San Jose; we have daily deliveries to Fremont.
Email us with any questions or for a quote: benny{at}lubrify.com