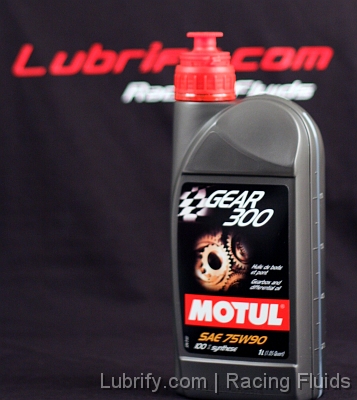 Lubrify.com is proud to offer Motul Lubricants. Motul offers a wide range of products for automobiles as well as motorcycles. Their Racing Brake Fluid (RBF) can be found in AMA Superbike races. You will find various Motul lubricants in the race cars of the Subaru World Rally Challenge Team. In the automotive sector, we carry the Synergie+ Technosynthese, X-Cess, X-Clean, the OEM specifics for BMW, Mercedes Benz and VW/Audi, Gear 300 75w-90, Motylgear, 90 PA Limited Slip, the 300V motor oils, as well as their RBF 600 which we use in our street and race cars.
Certifications include:
BMW LongLife-01
229.51
505.00, 505.01, 502.00, 503.00, 506.00 and 506.01

Located in Dublin, CA, we serve the Tri Valley of San Ramon, Dublin and Pleasanton. With a delivery route that goes North to Danville, East to Livermore, West to Hayward, and South to San Jose; we have daily deliveries to Fremont.
Email us with any questions or for a quote: benny{at}lubrify.com