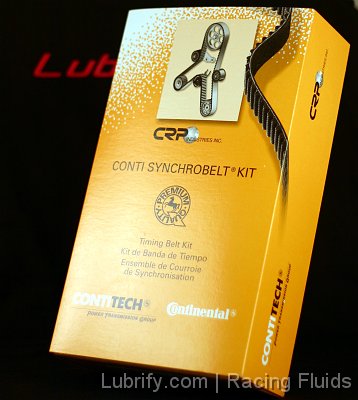 Lubrify.com is proud to offer OEM parts for all of the major European, Domestic and Japanese makes, including Acura, Audi, BMW, Cadillac, Chevrolet, Chrysler, Dodge, Ford, GMC, Honda, HUMMER, Hyundai, Infiniti, Jaguar, Jeep, Kia, Land Rover, Lexus, Lincoln, Mazda, Mercedes-Benz, Mercury, MINI, Mitsubishi, Nissan, Pontiac, Porsche, Saab, Saturn, Scion, Subaru, Toyota, Volkswagen, Volvo, and more.
Parts include:
Air Filters, Alternators, Axles, Brake Pads, Brake Rotors, Brake Sensors, Bulbs, Bushings, Coil packs, Control Arms, Coolant Reservoirs, CV Boots, EGR Valves, Flywheels, Fuel Filters, Fuel Pumps, Gaskets, Headlights, Mass Air Flow Sensors (MAF), O2 Sensors (Oxygen Sensors), Oil Filters, PCV Valves, Pressure Plates, Seals, Spark Plugs, Starters, Switches, Taillights, Thermostats, Throttle Bodies, Tie Rods, Timing Belts, Trunk Shocks, Washers, Water Pumps, Window Regulators, Wipers, and more.
Manufacturers include:
ATE, Balo, Behr Hella, Bendix, Beru, Boge, Bosch, Brembo, Bremi, Delphi, Denso, FAE, Febi Bilstein, FTE, Full, Goetze, Goodyear, Graf, Hella, Hengst, Hummel, Jurid, Knecht, Lucas, Mahle Filter, Mann Filter, Meyle, Mintex, NGK, NPN, Osram/Sylvania, Pagid, PBR, Pentosin, Sachs, Siemens VDO, SWF, Tokico, Valeo, Visteon, Zimmermann and more.
Located in Dublin, CA, we serve the Tri Valley of San Ramon, Dublin and Pleasanton. With a delivery route that goes North to Danville, East to Livermore, West to Hayward, and South to San Jose; we have daily deliveries to Fremont.
Email us with any questions or for a quote: benny{at}lubrify.com