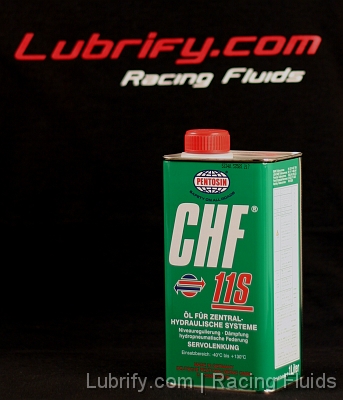 Lubrify.com is proud to offer Pentosin Fluids. This German based company has been producing Fluids for over 90 years now. Pentosin offers brake fluids, transmission fluids including ATF1 and DSG fluids, and motor oils, but is most well known in the Audi/VW market for their antifreeze, as this colorful liquid has been OEMed by Audi/VW. Their oil product line includes PentoHigh, PentoSpeed and PentoSynth.

Certifications Include:
Fully Synthetic:
BMW LongLife 98, 01
M/B 229.1, 229.3 & 229.5
Audi/VW 502.00, 503.01, 504.00, 505.00, 505.01, 507.00 and TL 521 82

Located in Dublin, CA, we serve the Tri Valley of San Ramon, Dublin and Pleasanton. With a delivery route that goes North to Danville, East to Livermore, West to Hayward, and South to San Jose; we have daily deliveries to Fremont.
Email us with any questions or for a quote: benny{at}lubrify.com