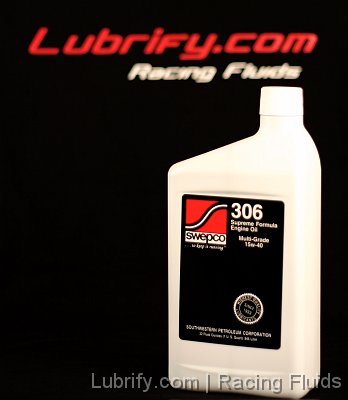 Lubrify.com is proud to offer Southwestern Petroleum Corporation (swepco) fluids. We were first turned onto swepco when we were asked to stock it by a fellow Miata and Spec Miata guy. We looked into it and decided that we needed to carry this stuff. Having done further research, not only do the spec Miata guys swear by this stuff, but so do almost all of the air cooled Porsche guys.
While our main focus is on the excellent 306 Supreme Formula Engine Oil and the 201 Multi-Purpose Gear Lube (meets API GL-5 & MT-1, we can source any of swepco's various lubes and grease.

Located in Dublin, CA, we serve the Tri Valley of San Ramon, Dublin and Pleasanton. With a delivery route that goes North to Danville, East to Livermore, West to Hayward, and South to San Jose; we have daily deliveries to Fremont.
Email us with any questions or for a quote: benny{at}lubrify.com