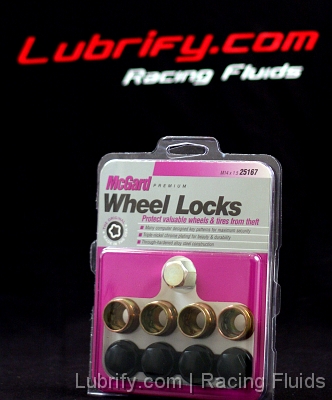 Lubrify.com is proud to offer aftermarket wheels and wheel accessories from the following vendors:
AC Schnitzer
AMG
Antera
ASA
AVUS
BBS
Borbet
Brabus
Breyton
Carlsson
Eneki
G-games (Wheels by Rays)
Gram Lights
H&R
Koseis
Lorinser
Lowenhart
Maya
McGard
Moda
Momo
Motegi
MSW
Neuspeed
O.Z.
PIAA
Rays
Rial
Ro_Ja
SSR
Techart
Volk
WedsSport
Located in Dublin, CA, we serve the Tri Valley of San Ramon, Dublin and Pleasanton. With a delivery route that goes North to Danville, East to Livermore, West to Hayward, and South to San Jose; we have daily deliveries to Fremont.
Email us with any questions or for a quote: benny{at}lubrify.com